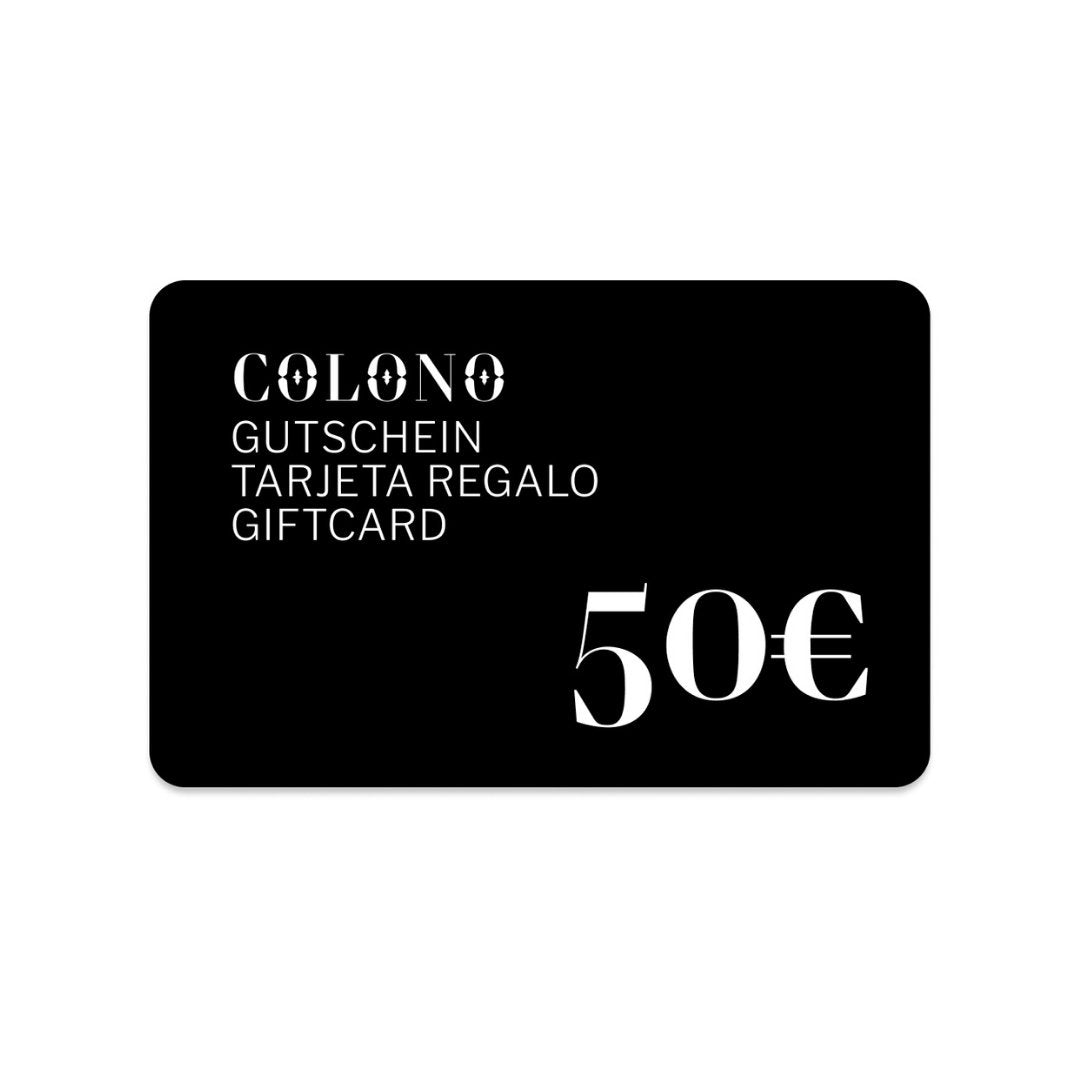 PRODUCT INFORMATION
CUSTOMER REVIEWS
PRODUCT INFORMATION
* Offer the best Spanish gourmet to your loved ones
* The gift card can be redeemed online at colonogourmet.com or at Colono Wien Gourmet Shop & Tapas Bar.
* Receive the gift card in your email or save it to your Apple Wallet

After completing the purchase you will receive an email with the code associated to the gift card. If you use an iPhone you can add it to your Apple Wallet.